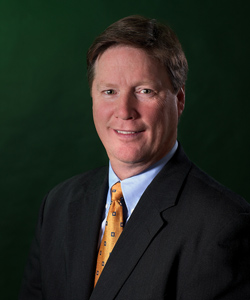 Tom Workman has been a Carver County Commissioner since 2003 where he serves as a Solid Waste Management Coordinating Board Member. He is also on the Transportation Advisory Board of Met Council, and the Mosquito Control Board.
He is a former member of the Minnesota House of Representatives (1993-2002) where he served as the Chairman of Transportation Policy Committee (1999-2002). He also served on the Regulated Industries Committee and Environment Policy Committee. From 1989-1992 Tom was a Chanhassen City Council Member where he served on the Regional Transit Board and the Housing and Redevelopment Board.
Tom Workman is currently a Lobbyist for American Bikers for Awareness Training and Education; St Croix Valley Riders.